Beat All The Odds, LLC is a motivational clothing business that strives to encourage people all across the world that whatever they are going through, they can overcome. The CEO of the company is Deymon X. Fleming, Jr., an eighteen-year-old, African-American male from Stone Mountain, GA. He is a dedicated young man and active leader who is involved in service in his community and worldwide causes. In a world with so many obstacles facing the human race, we need inspiration now more than ever before. Beat All The Odds, LLC apparel is not only for the people wearing it, but it serves as an inspiration to anyone who sees a customer in the apparel. Beat All The Odds, LLC stands out from its competition because the apparel truly has meaning behind it and gives buyers the satisfaction of encouraging others that see them wearing the apparel.

Thank you for visiting our store.
If you have some questions, please do not hesitate to reach out via the contact page. We will get back to you ASAP.

Follow The CEO
Deymon X. Fleming, Jr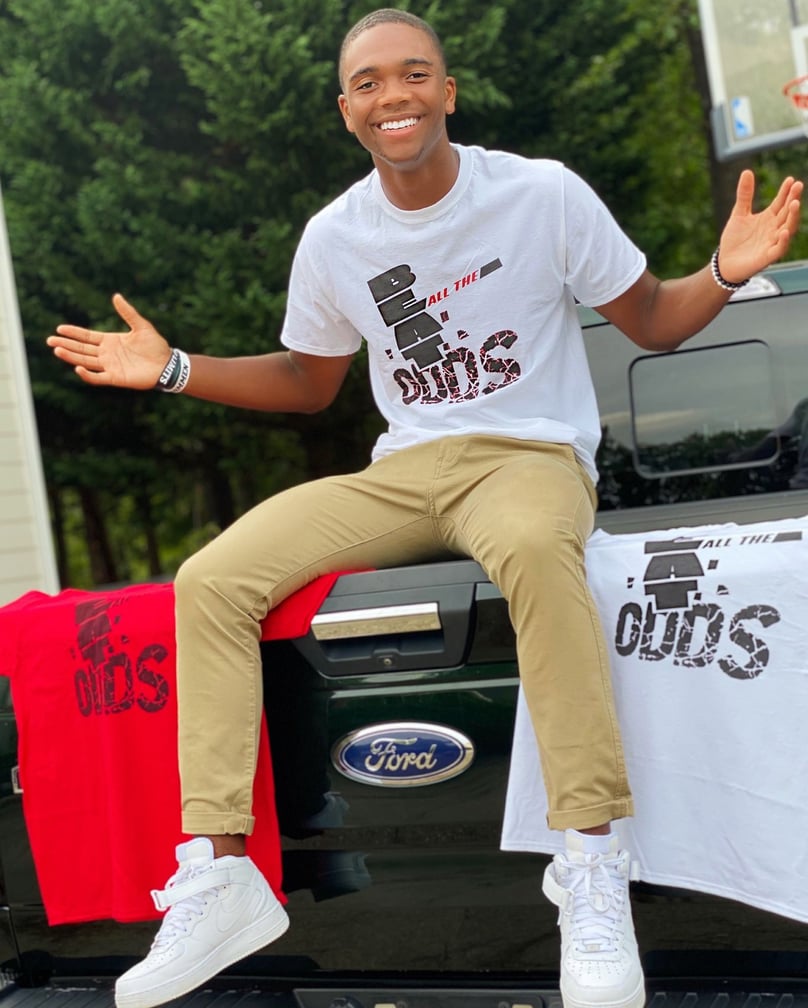 770-820-3370
dfleming.bato@gmail.com